PANDORA BRINGS THE ULTIMATE PERFORMANCE FOR THE ULTIMATE SOURCE
Labkable has been producing preeminent audio cables since 2009. This consistent excellence based on our reliance on extensive research, professional craftsmanship and engineering practice.
To make the best cables for portable gears, we must select and combine the best possible conductors and terminated with skillful craftsmanship together with proper sound-tuning knowhow based on years of experience. Here comes the "Pandora", our new flagship Hi-End Audio cable for IEMs.
"Pandora gives a solid, three-dimensional soundstage, extremely detail and musical reproduction with all round balanced frequency. It was one of the few cables that allowed listeners to enjoy your real music again and again..."
Roger Best - Premium Portable Handbook issue 3
Specification
1. Revolutionary using multi conductors (10 wires) with our 3D weave-tech construction design which improve the ultimate dynamic range and deep bass reproduction;
2. Hybrid and balanced conductors design succeeded in giving full play to the advantages of different conductors:
-99.9992% Pure Silver (Certified by SGS) hybrid with Gold plated 7NOCC Conductor in the outer layer (4 Gold wires)
-99.9992% Pure Silver (Certified by SGS) + 7N OCC Copper (6 Metallic Brown wires)
3. All the cables will go through 36 hours in twice of cryogenic treatment (12 hours interval between the 2 cryogenic treatment) to further stabilize the crystal structure of the conductor. After termination, all cables will be processed through QBT-100 Quantum burning machine for extra 72 hours 0-100KHz quantum cable run-in treatment in order to provide the ultra bandwidth performance;
4. High resolution musical performance:
- Musical and all round balanced,especially accurately reproduce music with delicacy and nuance
- Three-dimensional full soundstage and power
- LIVE like micro dynamic and the climaxes are fiercer, and everything in between is richer
5. Cable stopper are make from solid aluminum block with 24 hours detail CNC (Computerized Numerical Control) automatic turning mechanical treatment, this helps to stabilize and absorb every tiny vibration and improve the staging;
6. Each cable stopper is embedded with Austrian Swarovski crystal, representing a symbol of noble and elegance.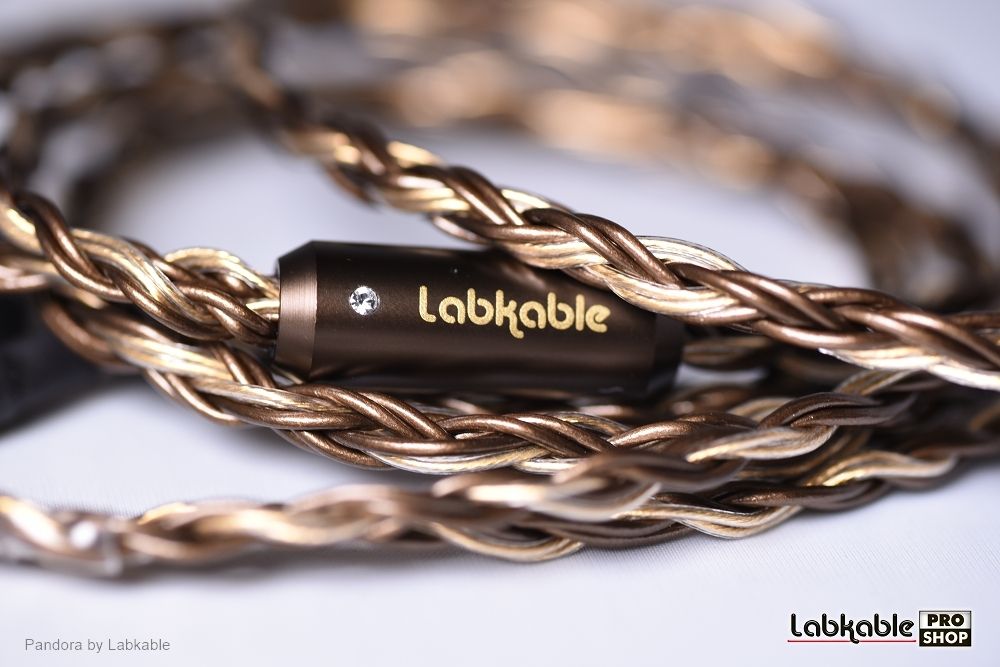 -->-->-->-->-->